Welcome to Kaleidoscope Living. I'm thrilled you are here.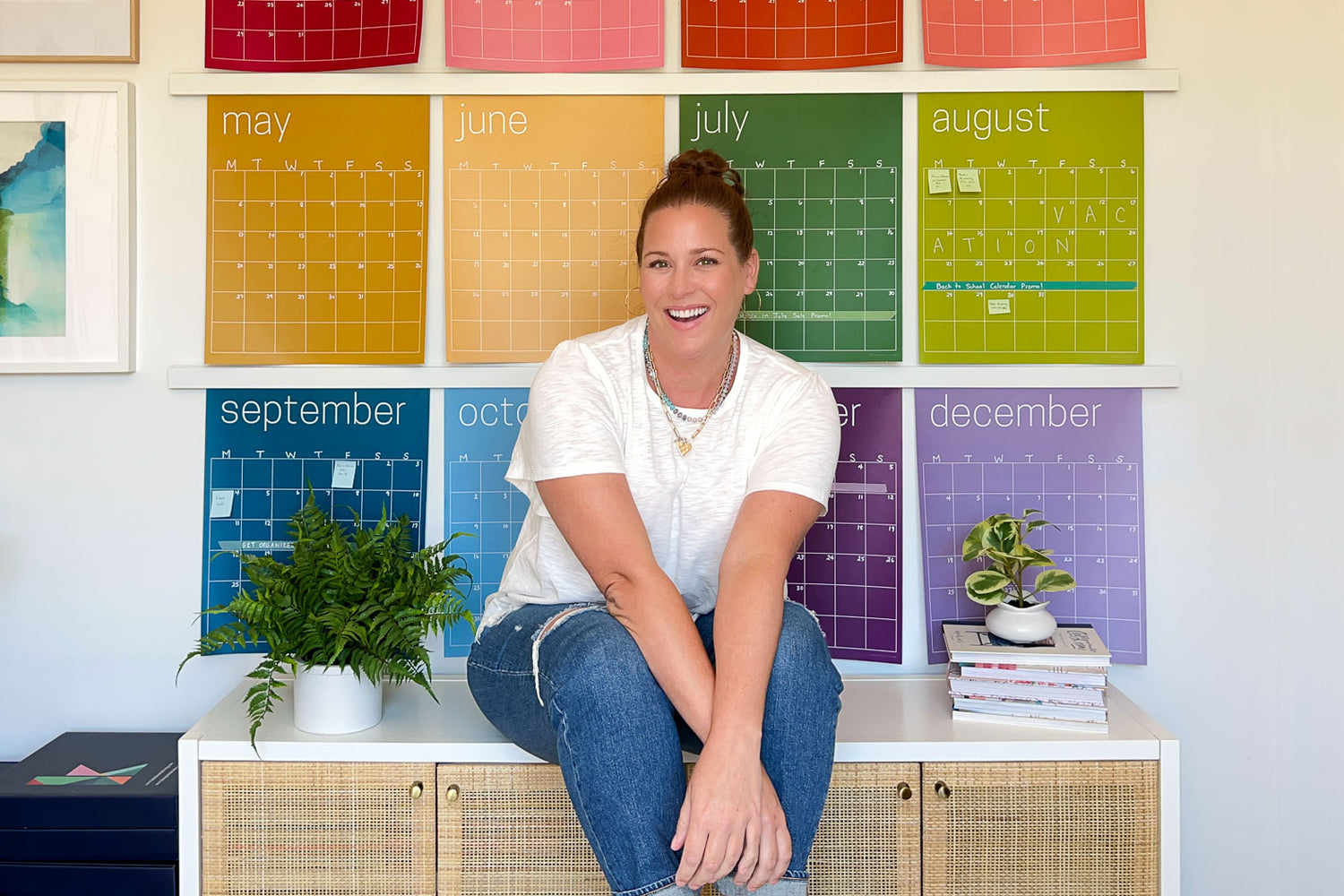 I'm Tasha, the founder and owner of Kaleidoscope Living® and Designer in a Binder®.
I've always believed that your home should make you HAPPY! That's why I am ECSTATIC that people are starting to talk about dopamine decor.
That colorful wall calendar you see behind me is a prime example of dopamine decor!
SHOP OUR CALENDARS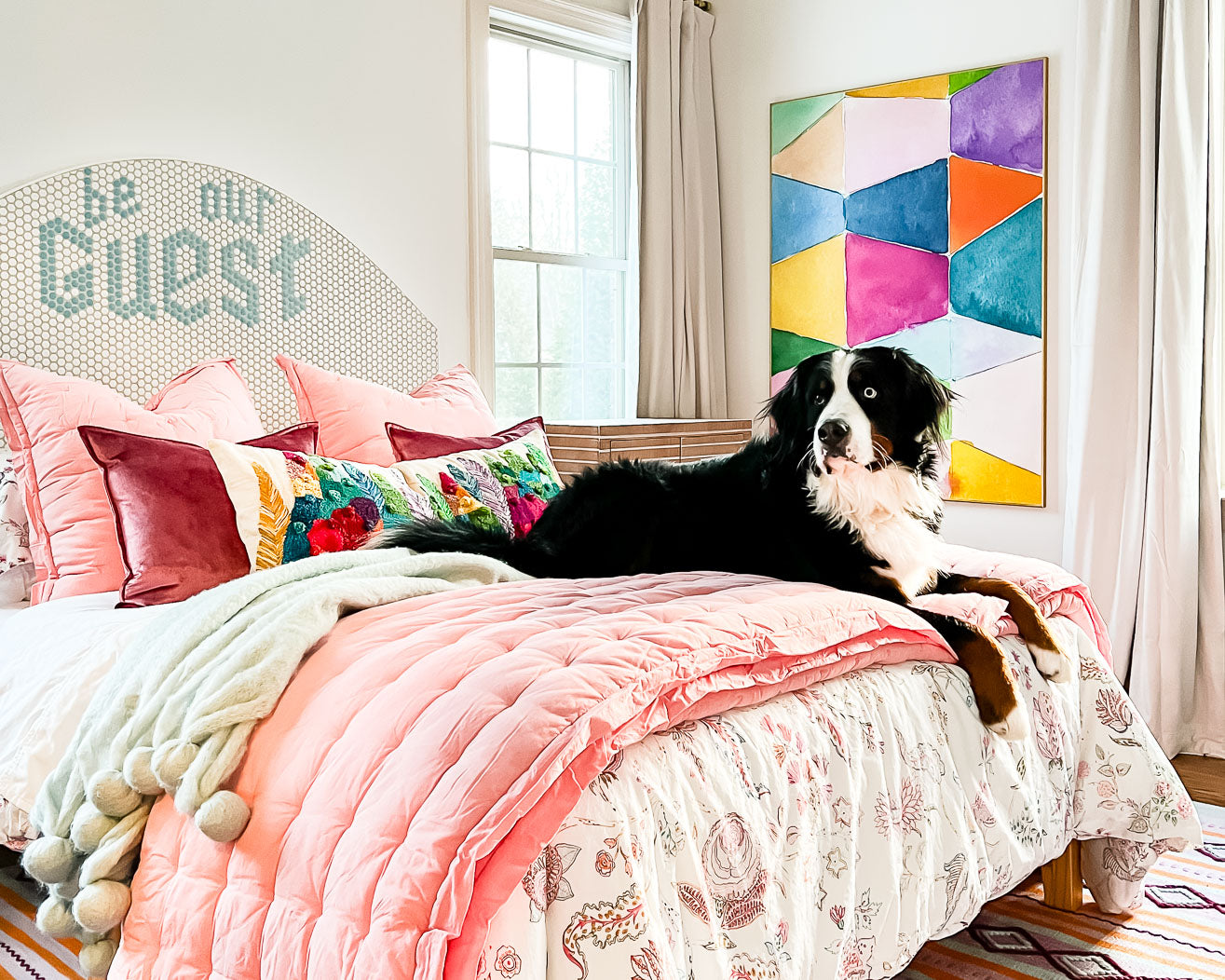 Dopamine decor is an exciting concept in interior design that's all about filling your home with items that spark joy and boost your mood. It's based on the idea that our surroundings can influence our brain's dopamine production - a neurotransmitter linked to feelings of happiness and satisfaction.
If you are a color lover like me, you are in the perfect spot to find dopamine decor for your home. Our colorful calendars and art prints are sure to bring a smile to your face and trigger that dopamine release!
SHOP ART PRINTS
And if you just love fun colorful finds that will bring a smile to your face, you will definitely want to check out our colorful stickers, Frame TV art and apparel (coming soon)!
SHOP STICKERS