Welcome!
Take a look around :) We have some quick links for you below. You can also use the menu or search bar above ☝🏻
I'm Tasha, the founder and owner of Kaleidoscope Living® and Designer in a Binder®.
Quick question... Have you ever noticed that a kaleidoscope has the power to make the most mundane things look beautiful and colorful?
Making ordinary things (like calendars) look extraordinary is my mission here at Kaleidoscope Living.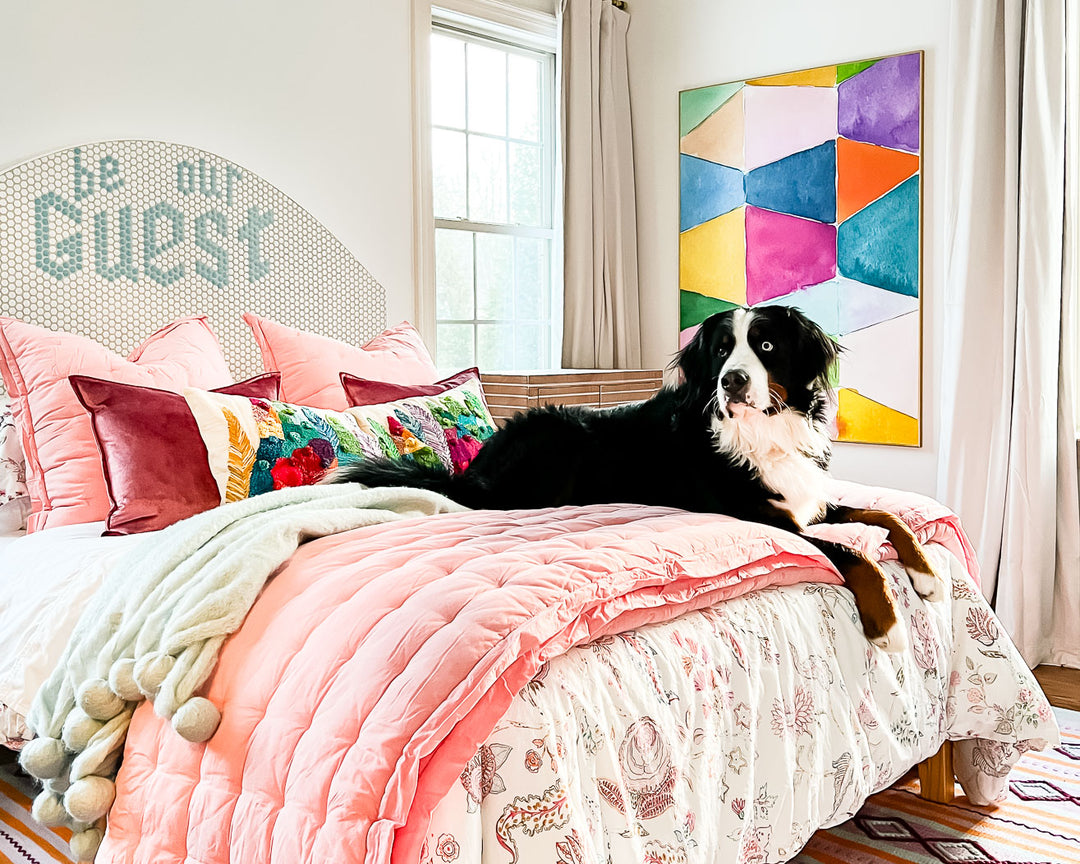 I've always believed that your home should make you HAPPY! That's why I am ECSTATIC that people are starting to talk about dopamine decor.
Dopamine decor is an exciting concept in interior design that's all about surrounding yourself with things that spark joy and boost your mood.
Yep, our surroundings can influence our brain's dopamine production and increase our feelings of happiness and satisfaction.
If you are a color lover, you are in the perfect spot to find dopamine decor for your home. Our colorful calendars and art prints are sure to bring a smile to your face and trigger that dopamine release!
Even our colorful stickers can transform ordinary water bottles and laptops into something that make you smile every time you reach for them.